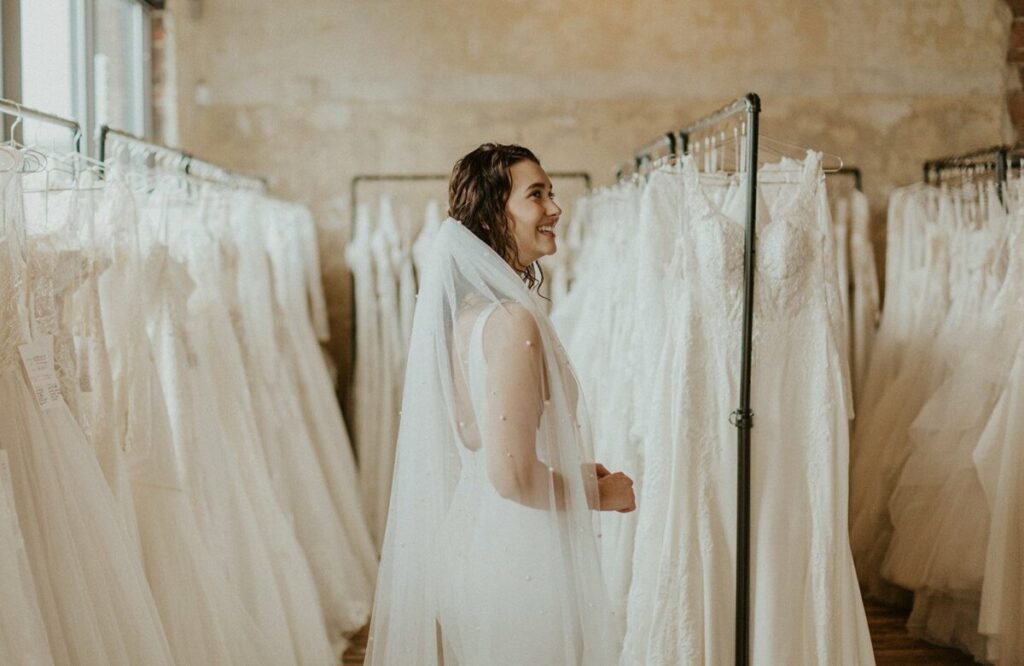 Wedding Dress Preservation
"We make memories last a lifetime with wedding dress
cleaning and preservation"
Your special day is just the beginning of your new life together, so why shouldn't your dress last a lifetime too? From inspection to cleaning to preservation, we take the time to do it right, so your dress stays as beautiful as the day you wore it.
Your wedding dress cleaned or preserved
Get 20% off
Wedding Dress Clean & Preservation Steps
1.) When your wedding dress arrives to Town Center Cleaners, it is given a meticulous examination by a gown care expert. It is checked in and registered with it's own unique tracking number. Your dress is then hand examined for stains and any needed repairs.
2.) Next, your dress is hand cleaned along the hem, neckline, and underarms. These areas are always require special attention. We are experts at removing dirt, mud, grass-stains, asphalt parking lot oil, and other stains from the hem of your dress. We also pay particular attention to removing all of the make-up, self tanning stains, deodorant and perspiration stains as well.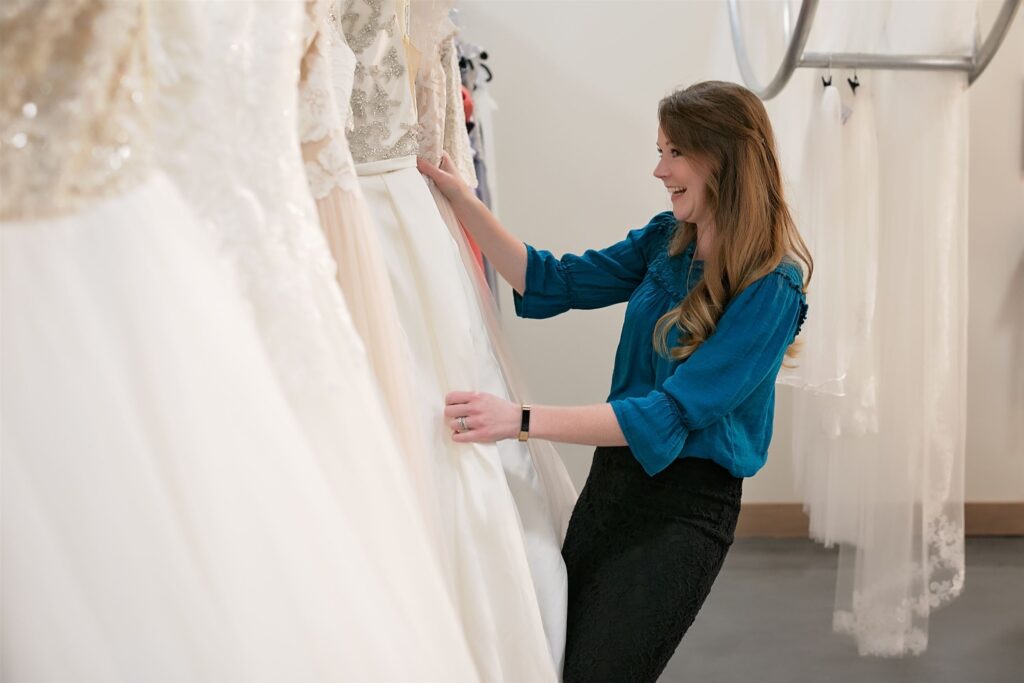 3.) Your bridal gown is then individually cleaned (Your gown is never batched cleaned with other dresses). The solvent is environmentally friendly and gentle on fabrics. All of this is done in our temperature and humidity controlled preservation facility.
4.) Your dress is then individually steamed and hand pressed. It is also individually dried to make sure all moisture is removed from the dress fabric.
5.) The bodice of your dress is shaped and place on an acid-free bust form for display. You'll be able to see how beautiful it is – just like the day you wore it.
6.) Your dress is then carefully placed in an acid free windowed bridal dress preservation display chest. The chest is completely sealed to keep moisture and outside humidity out (moisture in fabric can cause mildew). Sealing the preservation chest also helps to keep out mold spores and dust.
7.) Then the windowed preservation chest is placed inside another storage box.