We are Passionate About What We Do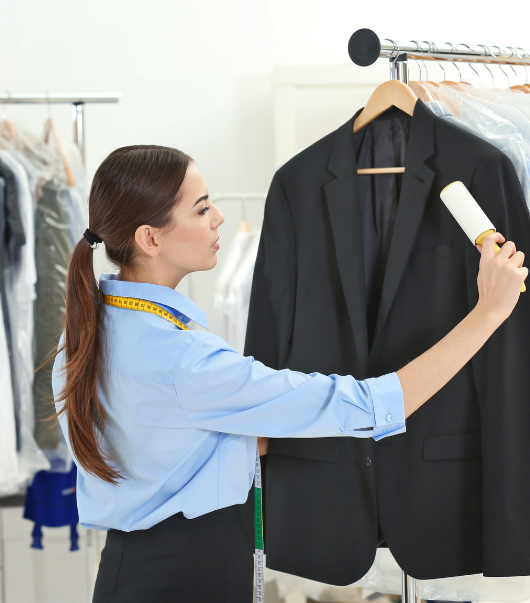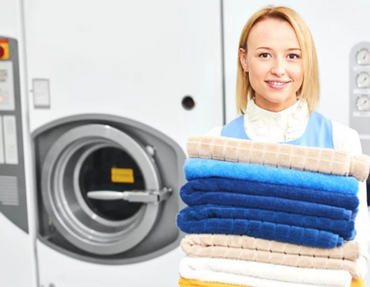 At Town center cleaners, we believe that dry cleaning should be a craft, not a commodity. Our expert dry cleaners use a blend of modern, green cleaning technologies and old-world craftsmanship to ensure that your dry cleaning is returned in pristine condition.
Town Center Cleaners also offers alteration services, wedding gown cleaning and preservation, embroidery and monogramming, comforters, blankets and more. Thank you for visiting our website. We hope to see you for all of your dry cleaning and alteration needs!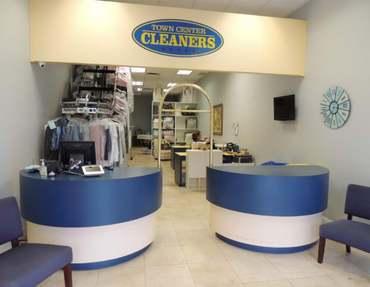 You, your clothes, and our planet deserve more. Town Center Cleaners is devoted to keeping the earth as clean as your clothes.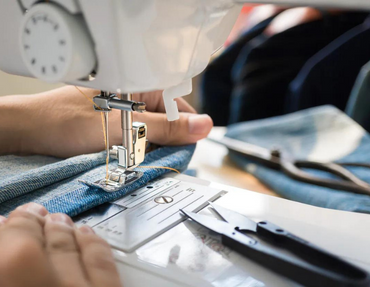 Town Center Cleaners offers you comprehensive clothing alteration care including hemming pants, shortening sleeves, taking in/letting out waistbands, adjusting the length of skirts or dresses, and repairing tears or holes.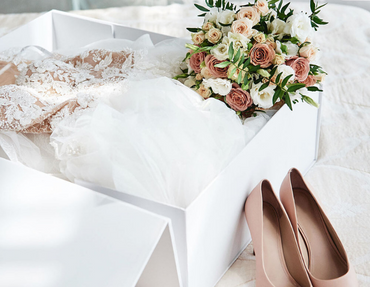 We clean and preserve wedding or christening gowns. This ensures your precious gown remains in good condition for years to come.
Dry Cleaning, Alterations
Wedding Dress Cleaning and More