10261 River Marsh Dr. #125
Jacksonville , FL 32246
Phone no. (904)564-2032
Thank you for visiting
Town Center Cleaners
Store Hours:
Mon. – Fri. 8 am till 7pm
Sat. 10am till 4pm
Sun. Closed
Quality Dry clean and professional alterations
At Town center cleaners, we believe that dry cleaning  should be a craft, not a commodity.  Our expert dry cleaners use a blend of modern, green cleaning technologies and old-world craftsmanship to ensure that your dry cleaning  is returned in pristine condition.
Town center cleaners also offers alteration services, wedding gown clean and preservation, embroidery and monogramming , comforter , blankets and more .   Thank you for visiting our website, hope to see you for all of your dry cleaning and alterations needs.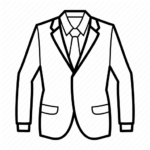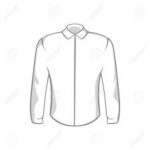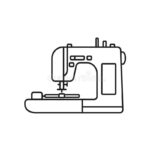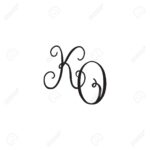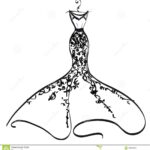 wedding dress clean and preserved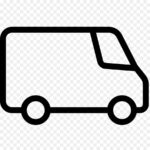 businesses pick up and delivery