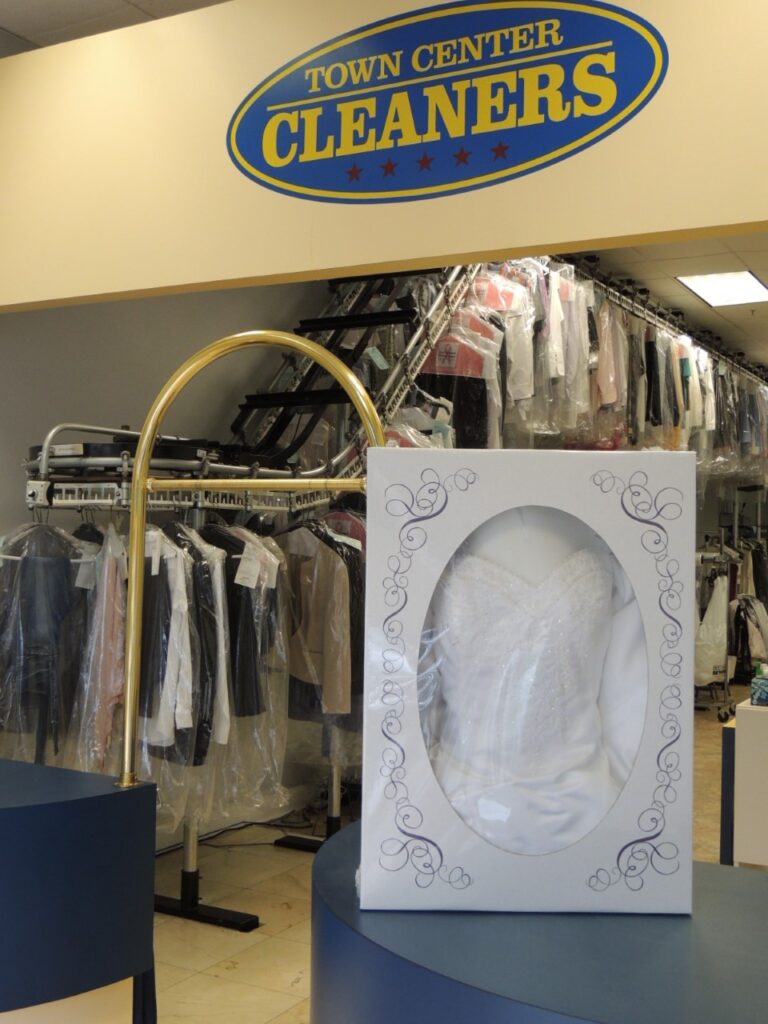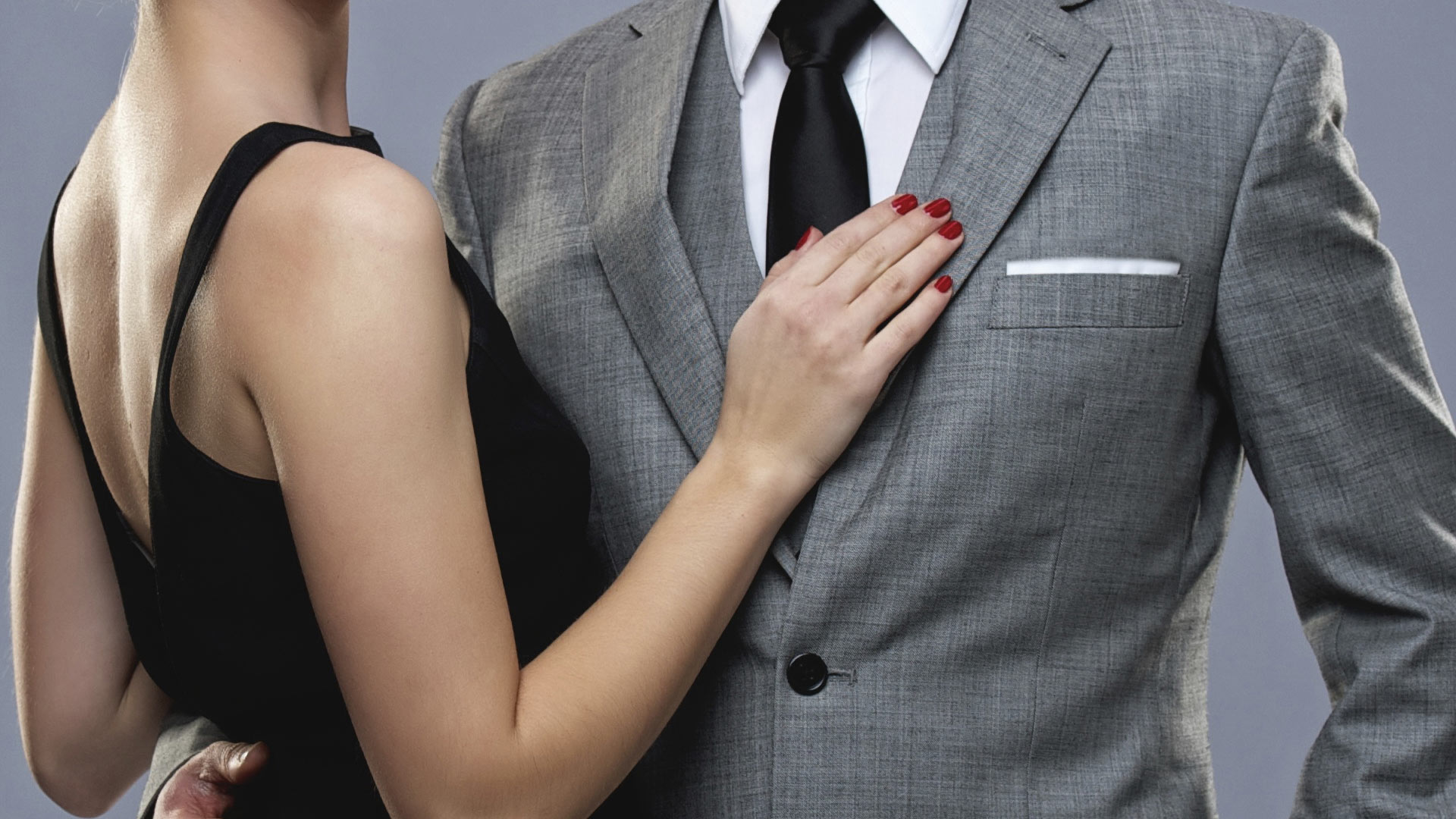 Eco-friendly, Responsible Dry Cleaning
You, your clothes, and our planet deserve more. Tweeds Dry Cleaning is devoted to keeping the earth as clean as your clothes. We use only safe, non-toxic, environmentally-friendly cleaning methods and strive to reduce our ecological footprint and carbon emissions with every aspect of our services
Shirts Laundry and press on hangers or folded
Our Professional Shirt Service will make sure that your shirts are washed, pressed and finished to your liking. The shirt process uses the most advanced cleaning and finishing machinery and detergent.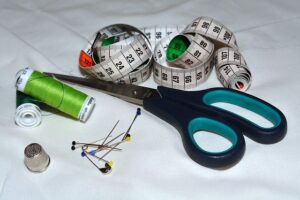 Our expert seamstress is available every day for all your alterations needs, big or small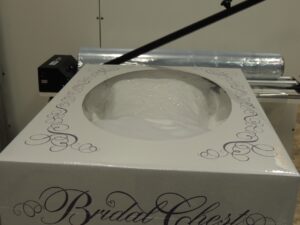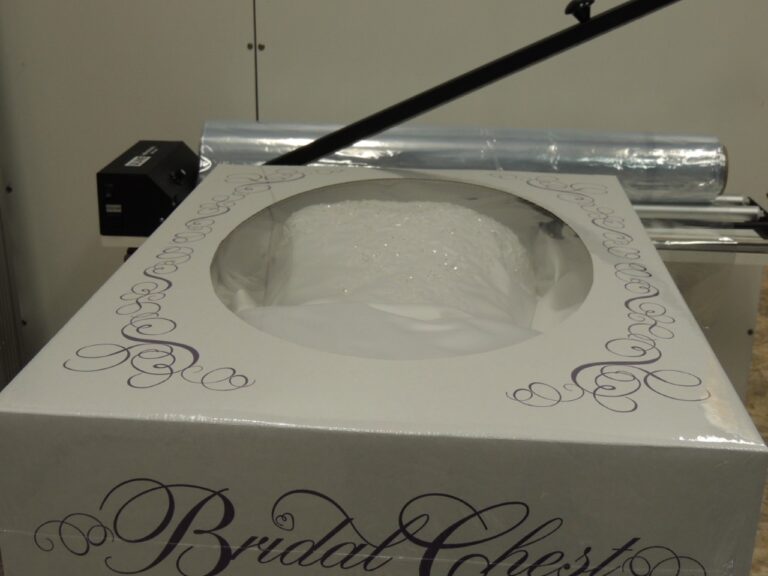 Wedding dress clean and preserved
We clean and preserve wedding or christening gowns .  You can find information about how the gown is cleaned, preserved with detailed explanation of the process on our wedding dress page.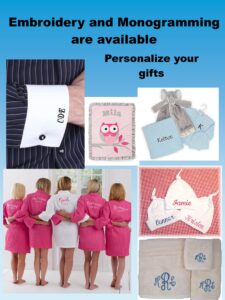 Embroidery and Monogramming
We can personalize your special gift for wedding , baby shower or any other happy occasion.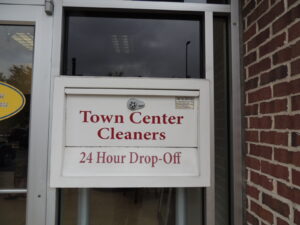 For customer convenience, we provide a dry-clean bag with your information on the tag. You will be given a code to access the 24- hour drop box and can drop off your drycleaning anytime, even when we're closed!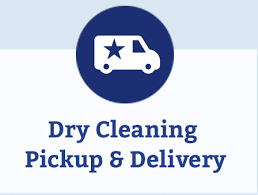 Medical clinics and offices pick up and delivery service
Contact us to set up a schedule for pick up and drop off  to your clinic or office dry cleaning needs